The RO DBT app features a diary card, skills help, safety toolkit, and self-enquiry journal. Set up automatic tracking reminders and a push feature to send a pdf diary card to your therapist. Easily track social signals, private behaviors and use RO DBT skills.
The app fits into the on-the-go lifestyle of many overcontrolled people. Users also may prefer its convenience to paper copies of diary cards and skills lists. Use the app with the help of your therapist or as a self-directed tool.
Features of the RO DBT Diary Card and Skills App include: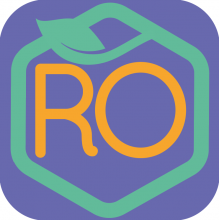 Diary card with send-to-therapist PDF
RO Skills reference
Self-enquiry journal and questions
Loving Kindness Meditations
Weekly and Daily reminders
The RO DBT app was developed by licensed RO Therapists, Hope Arnold, LCSW, MA and Lori Prado, LPC-S, CEDS, with the help of the treatment developer, Thomas Lynch, PhD, FBPsS. To learn more about the app, visit https://grow-ro.com/.
Link to buy the App - must be purchased on your iPhone or iPad: https://apps.apple.com/us/app/ro-dbt/id1526204265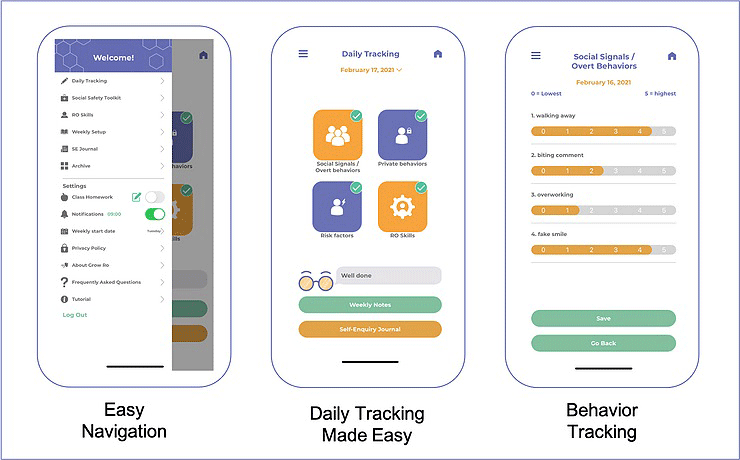 Videos Explaining how to use the app