Senior Management
Dr Thomas R. Lynch, PhD.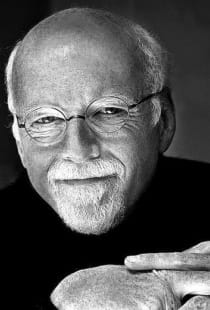 Thomas Lynch is the treatment developer of RO DBT and the author of the RO DBT textbook and skill manual, see Books on RO DBT.
He is the director of the Radically Open Institute that provides oversight of all therapist, supervisor and trainer pathways as well as various research and developmental initiatives and committees, and as such has the final say on all teaching materials.
You can read more about Dr Lynch on our About the Treatment Developer page.
Erica Smith-Lynch, MA, M.E.C.I., Dip. P.M.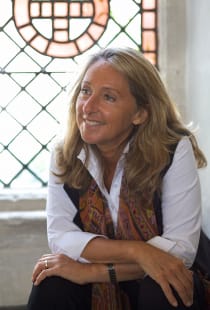 Erica Smith-Lynch is the Chief Executive Officer and the Director of Treatment Development and Training.
Erica has been involved in the development of RO DBT since 2008 and has extensive experience working alongside Professor Lynch (her husband) in training therapists in the therapy.
For 15 years Erica owned and ran a retreat center in Southern France where she offered mindfulness-based retreats and seminars, as well as ecological retreats.
Prior to this, Erica's career was in the provision of training services across a wide variety of industries, culminating in her position as Divisional Chief Executive for a UK public limited company employing more than 300 people in 25 locations across the UK. Her career has taken her to various countries where she has experienced training in a variety of different cultures e.g. the Middle East, Africa and the USA.
Dr Roelie Hempel, PhD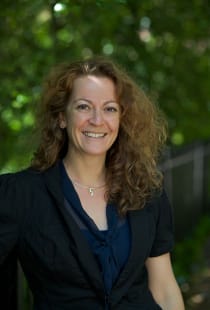 Roelie Hempel is the Chief Financial Officer and Director of Dissemination & Online training.
Roelie completed her PhD in Psychology in 2008 at the Erasmus University, Rotterdam (The Netherlands), and subsequently worked as a senior research fellow at the Universities of Exeter (2008-2011) and Southampton (2011-2017) in the UK. She was the Trial Manager for RefraMED, the multi-site randomized controlled trial investigating the efficacy and mechanisms of Radically Open Dialectical Behavioral Therapy.
In 2017 she decided to switch from an academic to a business career and started working full-time for Radically Open Ltd and later RO DBT Online B.V. Her passions within the company are dissemination of RO DBT both to the academic and professional worlds, and developing online contents and e-learning modules to make RO DBT more accessible to the worldwide community of clinicians wanting to learn RO DBT.
Support Staff
Sabrine de Bruijn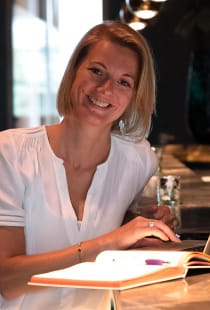 Sabrine from Sabrine's VA Support (https://sabrinesvasupport.nl/) assists us with various administrative and financial tasks. Sabrine is a natural problem solver and can help with things such as getting access to your online account or point you in the right direction for any other queries you may have. You can contact Sabrine via support@radicallyopen.net