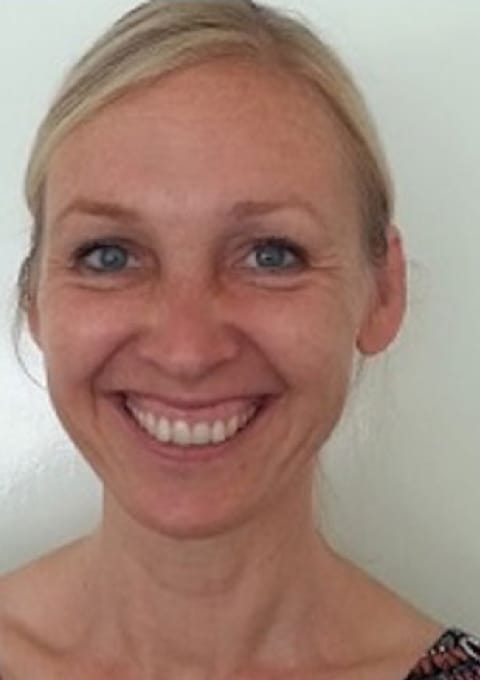 Sophie Rushbrook
D.Clin.Psy
Supervisor & Trainer in Dorset, UK
Discipline Psychology
Professional Position Consultant Clinical Psychologist & Head of the Intensive Psychological Therapy Service at the Dorset HealthCare University NHS Foundation Trust
Expertise Personality Disorders, Depression, Anxiety
---
Dr Sophie Rushbrook is a Consultant Clinical Psychologist who is the Head of the Intensive Psychological Therapy Service in Dorset. This is a tertiary service for adults with severe and complex difficulties in the community who are, or have been, suicidal and/or self harming. This service has been given a Beacon status in the UK since 2001. An award provided to services that make a significant difference to modernising the NHS.
Dr Sophie Rushbrook also has a private company and carries a clinical and supervisory caseload, from around the world.
In over twenty five years of mental health clinical work, Sophie has seen clients with a broad spectrum of difficulties including eating disorders, OCD, PTSD, treatment resistant depression and anxiety. She has extensive experience dealing with suicidal behaviour with overcontrolled and undercontrolled clients.
Dr Sophie Rushbrook was the Clinical Site Lead at the Dorset site for the multi-centre REFRAMED trial that tested the efficacy and mechanisms of RO DBT for treatment refractory depression with comorbid overcontrolled personality disorders. She has been intensively trained and worked under supervision of the treatment developer of RO DBT (Professor Lynch) since 2011. As a clinician on the pilot site Sophie was the first clinician to see individual patients and co-facilitated the first skills class.
Dr Sophie Rushbrook was one of the first clinicians to be endorsed as a supervisor and trainer and has been supervising RO-DBT therapists since 2015. She has delivered a number of intensive trainings, including with Professor Tom Lynch.
Dr Sophie Rushbrook is a Consultant Clinical Psychologist and a member of the British Psychological Society. She is an accredited practitioner with the Association of Cognitive Analytic therapy, an accredited practitioner with BTech in Dialectical Behaviour Therapy, an accredited practitioner with EMDRIA Europe and registered with the Health Professions Council.
Contact: please contact Sophie directly to arrange supervision via scrushbrookltd@proton.me.
Please note: Sophie supervises worldwide – she will work with you to find a suitable time that works across time zones.