Training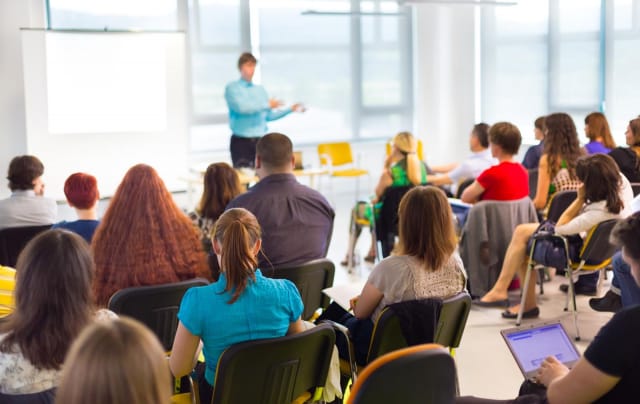 Introductory training gives clinicians who are not yet familiar with RO DBT a sense of what the treatment is and who it is for. It is not part of the core RO DBT Practitioner or Skills Instructor Pathways.
view available courses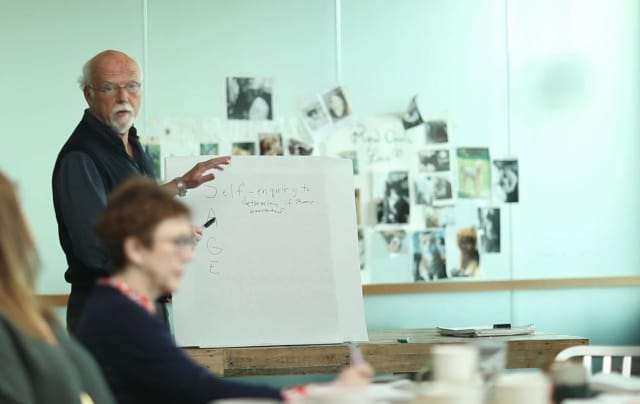 Blended learning program (a mix of on-demand webinars and in-person training) starting with a foundation in RO DBT, followed by a choice of either the RO DBT Practitioner pathway or RO Skills Instructor pathway.
view available courses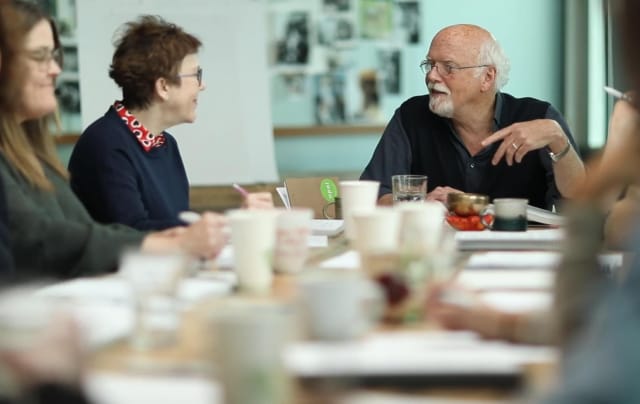 Supplementary training courses for therapists who are enrolled in or have completed RO DBT Therapist Training and wish to expand their skills, e.g., RO skills classes for clinicians and advanced training courses and events.
view available courses