Sneaky Work Strikes Again!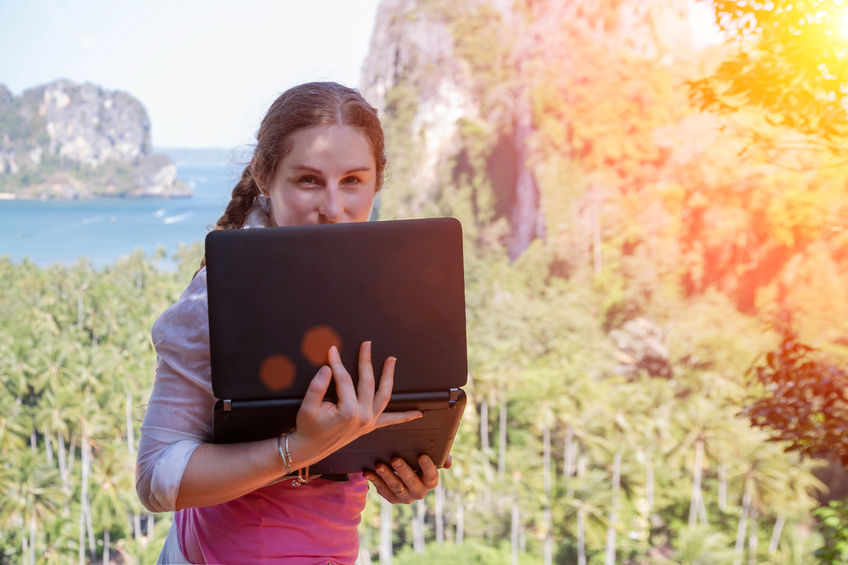 As a card carrying OC, I find reward in accomplishing tasks. Vacations and time off are a challenge. I've written book chapters in Hawaii and the outer banks of North Carolina, staring at my computer screen while breathtakingly beautiful beaches are just a few feet away. I've answered mundane emails while in Japan, and spent hours creating articles while others share wine and snacks in the south of France. Weekends? Working 4 or 5 hours on a Saturday or Sunday is a day off as far as I'm concerned, and what a loss of productivity ? My family is on to my inability to manage nonproductive time (is that really a deficit?) and now before we travel for leisure and relaxation, they extract an agreement that I will do no work. Surely, they don't understand the stress that creates or they would never ask me to agree to such tortuous behavior.
I was feeling quite misunderstood (did I mention tortured?) when I saw an email from a colleague: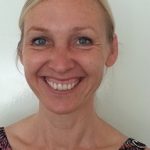 Sophie was talking about answering a work email while on vacation. I quote, "My husband and I have pledged to not do any sneaky work so I'm hiding out in the garden shed to answer this email. Now I need to cover myself in compost and emerge from the garden shed as if nothing has happened here."
Miracle of miracles!  I knew exactly what she was talking about. It had a name—sneaky work!  So I needed to find out more about this sneaky work syndrome. So I emailed my colleagues and asked, "Is it still sneaky work if you do it before your family gets up in the morning?"  I sat waiting. Surely working when no one was awake didn't count.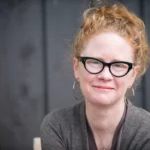 An email from Nicole came hurtling through the inbox:
She was doing sneaky work, right at that very moment! She and her partner had a long standing deal that she would not check email first thing in the morning.  She broke the rule on a regular basis with no one the wiser, which is what makes sneaky work so reinforcing. But one day she got an email with super exciting news that had her dancing around the house! But she couldn't share her news as that would "bust" her. Her partner kept saying " "Gosh you are in such a good mood this morning."   Lesson learned.  Ouch.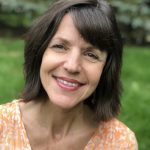 Kristen chimed in as well:
"I remember reading the email exchanges from my fellow supervisor tribe and feeling almost elated from their conversation about working outside of work hours.  It was so affirming – at the time.  From a RO DBT perspective, it was confirming my perceptual bias that working harder and working more is a good thing.  And therefore, it reinforced my own sneaky work behavior.  I recognize how good it feels when others agree with us, and yet, these are the very things that can keep us stuck.
As I was sitting in my own elation, guilt quickly rose because this has been an ongoing topic with my family members.  When the behavior was named "sneaky," I got a pit in my gut.  Sneaky is not a valued goal of mine.  I was grateful that my tribe outed themselves about their own sneaky work behavior because it made it easier for me to then out myself. It is an example of the key mechanism of change and I felt even closer to my tribe at that moment.  Also, it has given me a fantastic, although painful, opportunity to do some self-enquiry around my edge regarding letting go of working harder.
The dialectics that I see in this is that we can have fun and laugh together at our quirks and even feel closer over our similar quirks, and yet, take responsibility for our actions and decide whether we want to do something about it.  I still struggle quite a bit with the urge to do sneaky work behavior, and yet, it has helped me ask myself whether this is helping me live according to my valued goals.  And, yes, I am working on this on a Sunday. Ugh!"
So instead of congratulating ourselves on working harder all the time, the Sneaky Work Committee considered how we might conceptualize this new target with RO DBT concepts. Sneaky work may be linked to approach coping; that is fixing problems ahead of time (e.g. better get those emails out of the way!  I can only play when the inbox is 0!).  It may be linked to a fixed mind set (e.g. everyone should work this hard) or fatalistic mind set where not getting work done may result in an imaginary catastrophe (e.g. I won't get that promotion if I don't work myself to death).  Or sneaky work may be related to loneliness in general (e.g. with no social networks it may be easier to throw oneself into work).  Regardless of what is driving the sneaky work, it should be noted that it has likely been reinforced.  Recall, part of the bio social model highlights compulsive striving as a coping mechanism and this gets reinforced by society.  Sneaky work can get your inbox to 0, can get you that promotion, and can temporarily masquerade the anxiety of loneliness.  It can also, as the examples above attest, get you into some hot water with your relationships, require you to cover yourself in compost, and is often in direct opposition of our valued goals!
Despite the bonding and perceptual bias confirmation of sneaky work, we are blessed to have our UC on the Sneaky Work Committee.  She's leaving for Fiji tomorrow and is not taking any work with her. She says, "I won't be near my phone or computer. I will be in a hammock. I plan to get a leathery tan and read Normal People by Sally Rooney which, by the way, is a novel. I love you three dearly, more each time we meet, you make me feel warm and squidgy but I won't be answering any emails." In fact, Sophie tells us she doesn't really work outside of dedicated work times. She was just using humor to let us know she wouldn't be responding to emails while on her vacation and by the way, she won't be on this upcoming vacation either. Uh, oh…who is going to edit this blog?
---
Post script:
The Sneaky Work Committee would like to assure the readers that this blog was written without harm to relationships or health, and completely above board during actual work time.  Mostly.   The next Sneaky Work Committee Conference will be in Fiji apparently. And no sorry, we do not have a photo of Sophie covered in compost.