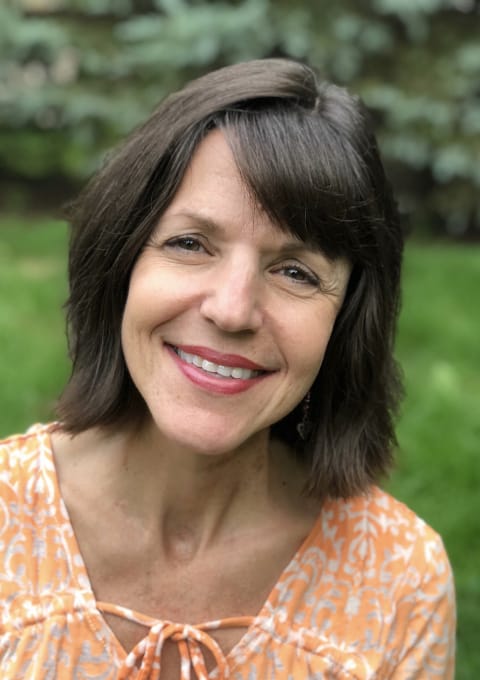 Kristen Fritsinger
MSW, LICSW
Supervisor & Trainer in Minneapolis, MN
Discipline Social Work
Professional Position Licensed independent clinical social worker at DBT Associates
Expertise Chronic depression, anxiety, personality disorders, and adults and adolescents
---
Kristen Fritsinger, MSW, LICSW, is a licensed independent clinical social worker in private practice in Minneapolis, Minnesota. Her graduate training emphasized clinical social work, primarily mental health. She spent 12 years working with adults who have serious and persistent mental illness, with a range of diagnoses. In 2004, she joined and became a partner at DBT Associates, which was one of the first outpatient standard DBT clinics in Minnesota. It was the first outpatient clinic in Minnesota providing RO-DBT. She has been extensively trained in standard DBT since 2006.
She provides individual DBT therapy to adolescents and adults, as well as co-facilitates a DBT skills group. Since 2015, she has completed several 10-day RO-DBT Intensive Workshops. She provides individual RO-DBT therapy to adolescents and adults, in addition to co-facilitating a RO-DBT skills training class for adults and a class for adolescents.
She was among the original members of the RO-DBT US Senior Clinician team and was the first RO-DBT clinician in the US to become a certified supervisor. Kristen is one of the RO-DBT intensive trainers. She also is on the RO international leadership committee exploring RO treatment adaptations for adolescents. She has a passion for RO-DBT.
Her other loves include: running with her golden retriever, watching her son play hockey, rock climbing with her daughter, and chilling out with her spouse.
Contact: please contact Kristen directly to arrange supervision via Kristendbt@gmail.com