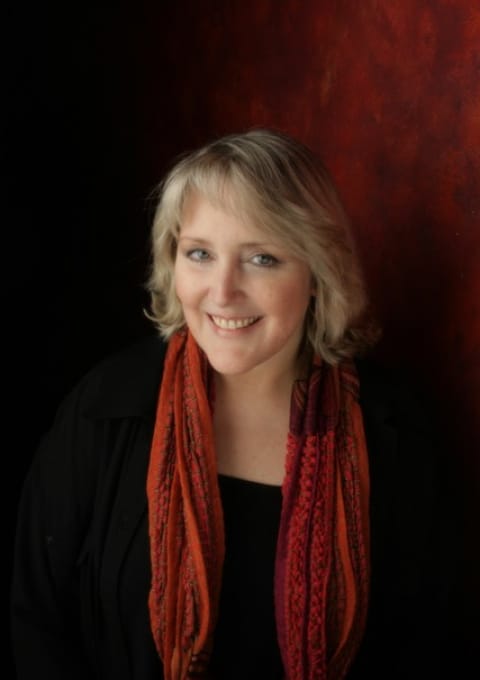 Kristi Colwell
MA, LMHC
One-Day Trainer in Seattle, WA
Discipline Psychology/Mental Health Counseling
Professional Position Licensed Mental Health Counselor Private Practice
Expertise The full spectrum of eating disorders, anxiety, depression, marital and other relationship issues.
---
Kristi Colwell, MA, LMHC has worked in the mental health field since 1991 in hospital, school, private practice and clinic settings. She is a Past President of the Puget Sound Chapter of The International Association of Eating Disorder Professionals (iaedp), and, in addition to her Seattle based private practice, is a member of Dr. Thomas Lynch's RO-DBT Senior Clinician Team and an approved trainer, providing full day introductory trainings for clinicians.
She was among the first group of US clinicians intensively trained in RO-DBT. Additional training has included Advanced Study in Gottman Method couples therapy, family focused treatments for eating disorders, FBT, and cognitive behavioral approaches.
She has designed and co-led groups within school settings, worked as part of the core interdisciplinary team in a hospital based eating disorders treatment program, and, most recently, served as RO-DBT Program Consultant and skills class co-lead at a local partial hospitalization program.
Kristi's practice serves adolescents and adults, providing individual, couple and family therapy. RO-DBT treatment and skills classes are offered as well. Areas of specialty include the full spectrum of eating disorders, mood disorders, difficult transitions and marital/relationship concerns.
Contact: Please contact Kristi directly for one-day trainings at kclmhc@gmail.com or 206-817-0291